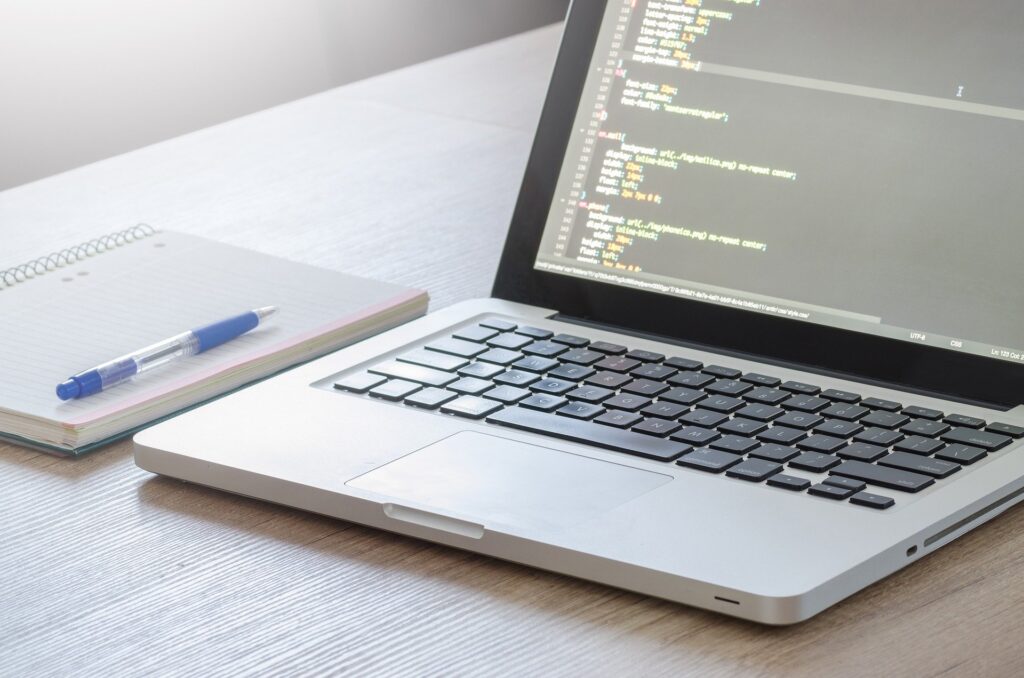 There is no lack of Learning Management Systems today. What is missing is an integrated system that manages all aspects of education, including document fraud and the possibility of automated micro crediting of education. Learning is not about integrating numerous functionalities of multimedia elements such as audio, text, and slide show presentations. Education has to be more interactive and create a sense of belongingness and the learners as well as the teachers should become a part of the education ecosystem. Klaspad's system is focused on making education an experience.
We are working towards achieving an ecosystem that will create a knowledge-based world. This will only be possible if more and more people join and start exchanging information through the dynamic chat and social media within the Klaspad ecosystem. The institutions benefit by being able to share their courses with all others in the system, thus enabling students from across the globe to join them.

Klaspad is offering a number of Free and Paid courses on Sales & Marketing, Sustainability, Climate change, Diversity, Equality & Inclusion.
These are our first steps towards creating a knowledge-based society and we would like to welcome suggestions and comments from all our readers.